Mother May I?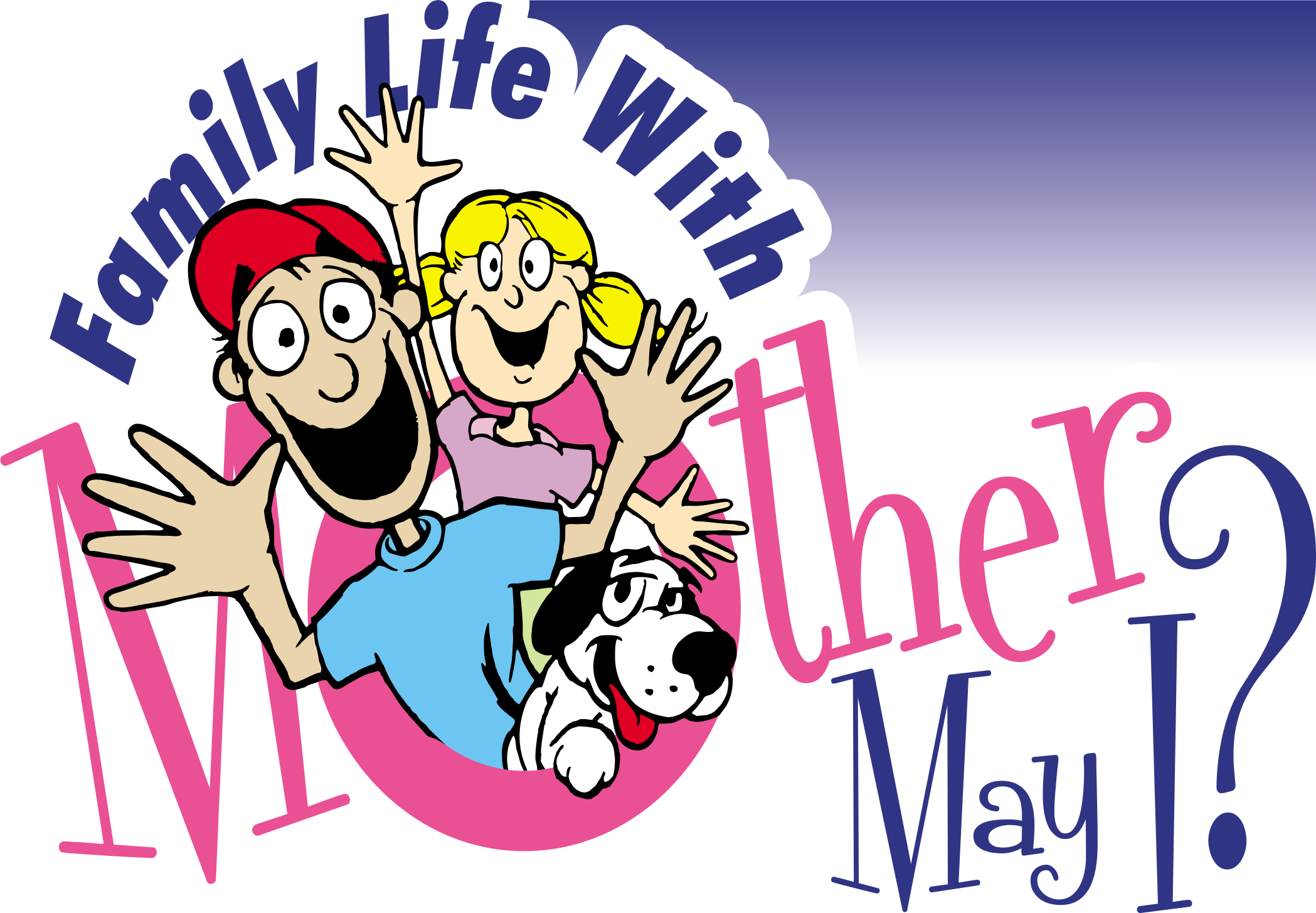 Recipe
It's the season of spending time with friends and loved ones; entertaining and eating. I just recently made both of these simple appetizers for a party I had, and they were a hit. They are easy and delicious.
CARAMEL APPLE CREAM CHEESE SPREAD
– 8 ounces cream cheese
– Caramel sauce (homemade or store-bought)
– Skor bits Sliced apples, pears or pretzels for serving
Place cream cheese on a serving dish. Pour as much caramel sauce as you want evenly over cream cheese. Sprinkle with a generous helping of Skor bits. Serve with sliced apples, pears, or pretzels.
NACHO CHEESE DIP
– 1 pkg. (16oz) Velveeta Cheese
– 2 teaspoons Taco seasoning
– 1 can Aylmer Accents Chili Style Stewed Tomatoes (540 mL)
Cut Cheese into 1/2 inch Cube and place in a small Crock Pot. Cover and heat for 30 mins or until melted, stirring occasionally, then stir in tomatoes and add taco seasoning. Cover and keep warm on LOW for up to 4 hours. (I made mine ahead in a pot; on the stove on low; earlier in the day, and then put it in the crock pot to heat up before the party started) Serve with Nacho chips and a side bowl of salsa.