Recipe
I'll admit I was stumped for a recipe this week, until my friend came to my rescue. She was telling me that she made this loaf using rhubarb from her garden and it was moist and delicious. She's an amazing cook, so I know it is good!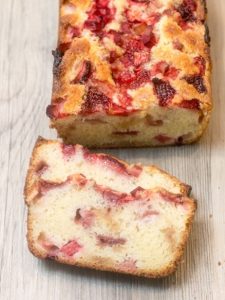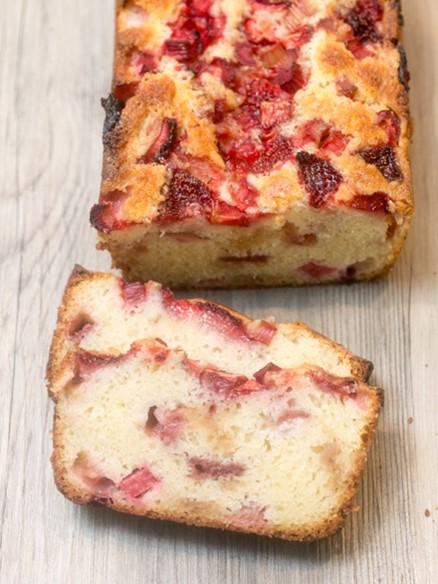 Strawberry Rhubarb Loaf
• 1 cup white sugar
• 1 cup strawberries cut into pieces
• 1 cup rhubarb cut into small pieces
• 3/4 cup butter, softened
• 2 eggs
• juice and zest from half of a lemon
• 1/4 cup sour cream
• 1 tsp vanilla
• 1 1/2 cups all-purpose flour
• 1 tsp baking powder
• 1/2 tsp salt
• 1/4 cup brown sugar
Preheat oven to 350. In a large bowl beat together the butter and white sugar until fluffy. Add the eggs, lemon zest, sour cream and vanilla. Mix until well combined. Add the flour, baking powder and salt and mix until just well combined. Stir in half of the strawberries and half of the rhubarb. Spoon mixture into a well-greased loaf pan. Combine the remaining strawberries and rhubarb into a small bowl. Add the brown sugar and lemon juice. Stir together. Spoon the fruit over the batter in the pan. Bake for 50 minutes or until a toothpick comes out clean. Let the loaf cool for 10 minutes in the pan and then turn out onto a wire rack to finish cooling.